Watch Travel Cases
Going somewhere? Make sure to pack your timepieces safely and stylishly in one of our luxury watch rolls. 
View Watch Rolls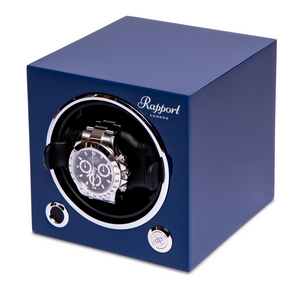 Watch Winders
Protect your luxury watch with a handcrafted watch winder.
Shop Watch Winders
Watch Boxes
Your watch collection deserves nothing less than the perfect watch box to protect and display them.
Shop Watch Boxes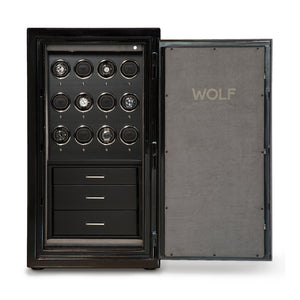 Safes
Protect your timepiece and your legacy with the ultimate secure safes. 
Shop Safes